We keep your head and your data cool
Keeping things cool is of vital importance if you want to keep your data centre or computer room
operational 24/7. APAC has been helping large and professional data centres to install, maintain and support their cooling systems at the highest level for more than thirty years now.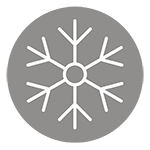 AIRCONDITIONING
Businesses increasingly depend on data and IT system failures can come with a hefty price tag. APAC helps to keep your data available by maintaining the correct climate in your IT rooms.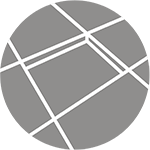 RAISED FLOORS
The raised floors of APAC Raised Floors provide just the right circulation of air underneath your IT room. Whether that floor carries a light or a heavy load, we will adjust it in accordance with your wishes.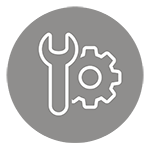 SERVICES
Cooling systems keep your data centre or computer room in a good condition and APAC Services ensures those cooling systems continue to work as they should, always. That's how we keep your head cool.

24/7/365
SERVICE
APAC Services is available 24/7  for reporting and dealing with breakdowns.
If you want to report a breakdown, call +31 (0) 30 241 68 50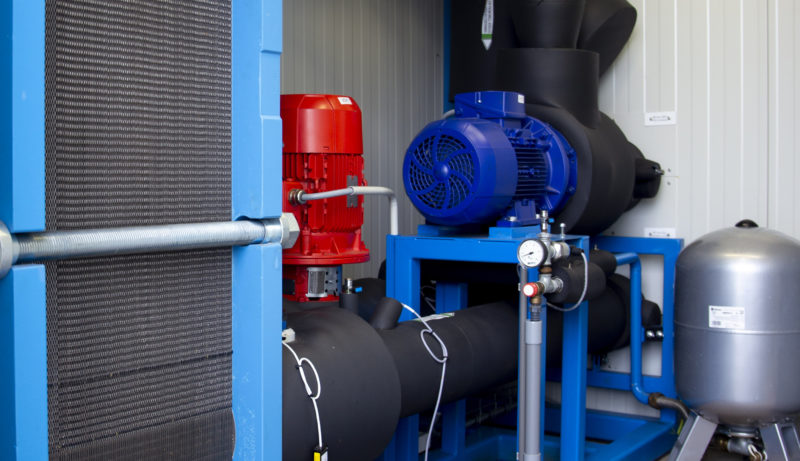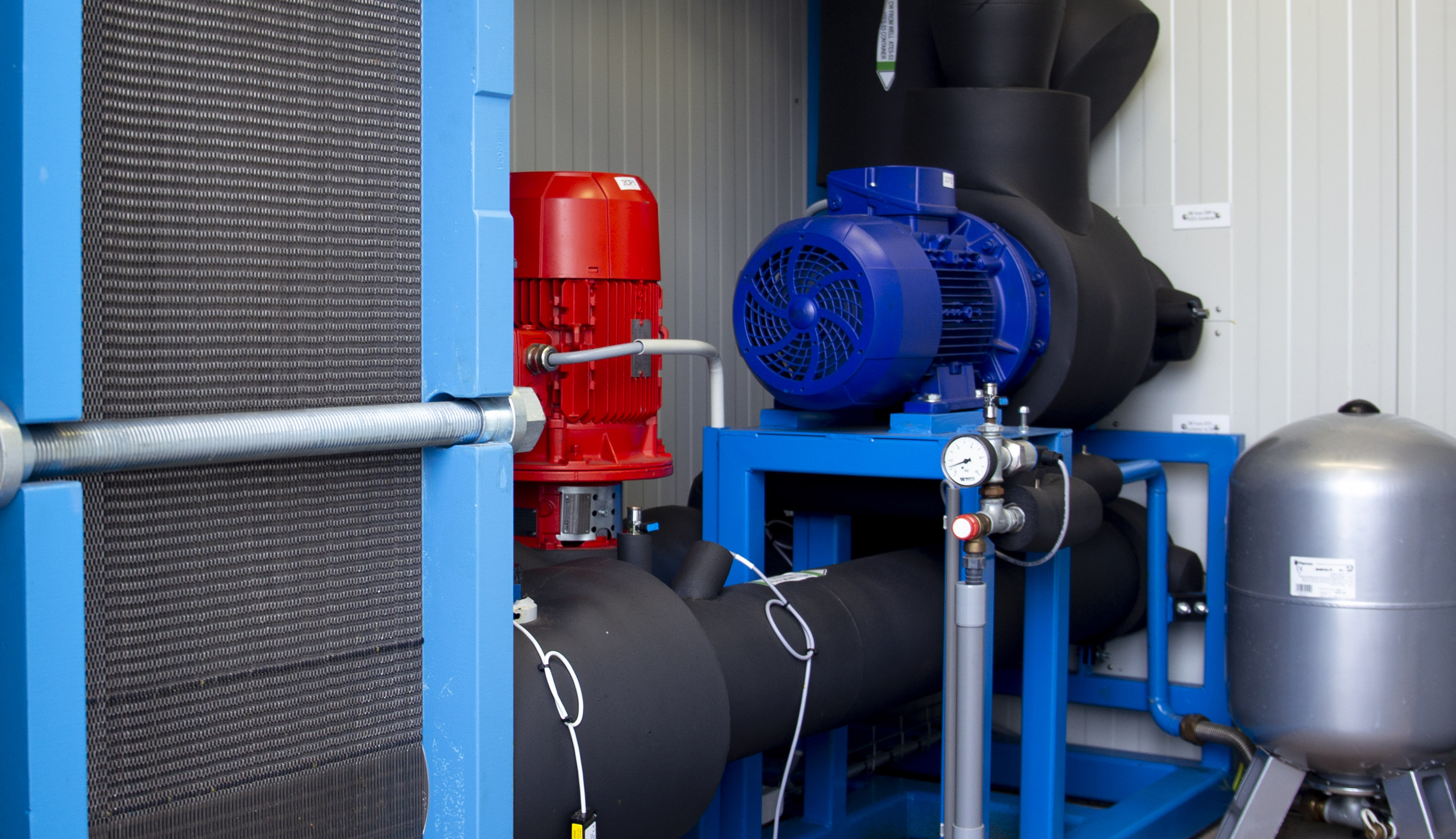 OFFERING RESIDUAL HEAT
Cooling with outside air seemed to be the ideal solution for energy-efficient data centres, but, admittedly, it did have some drawbacks. Now, a better alternative is available: offering residual heat to the surrounding area.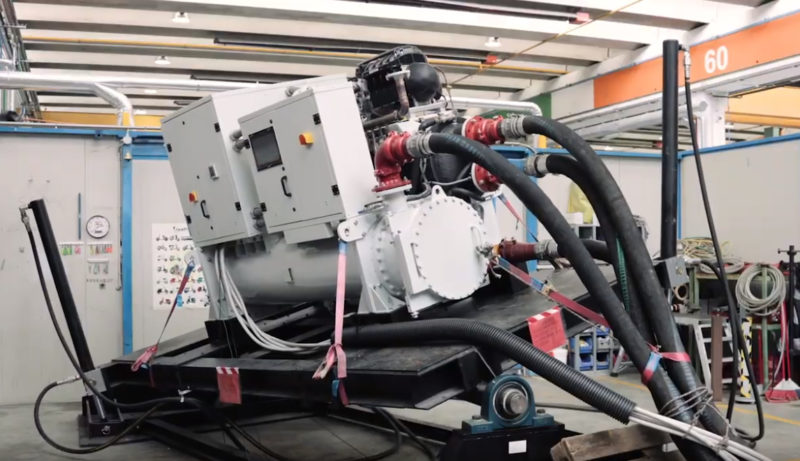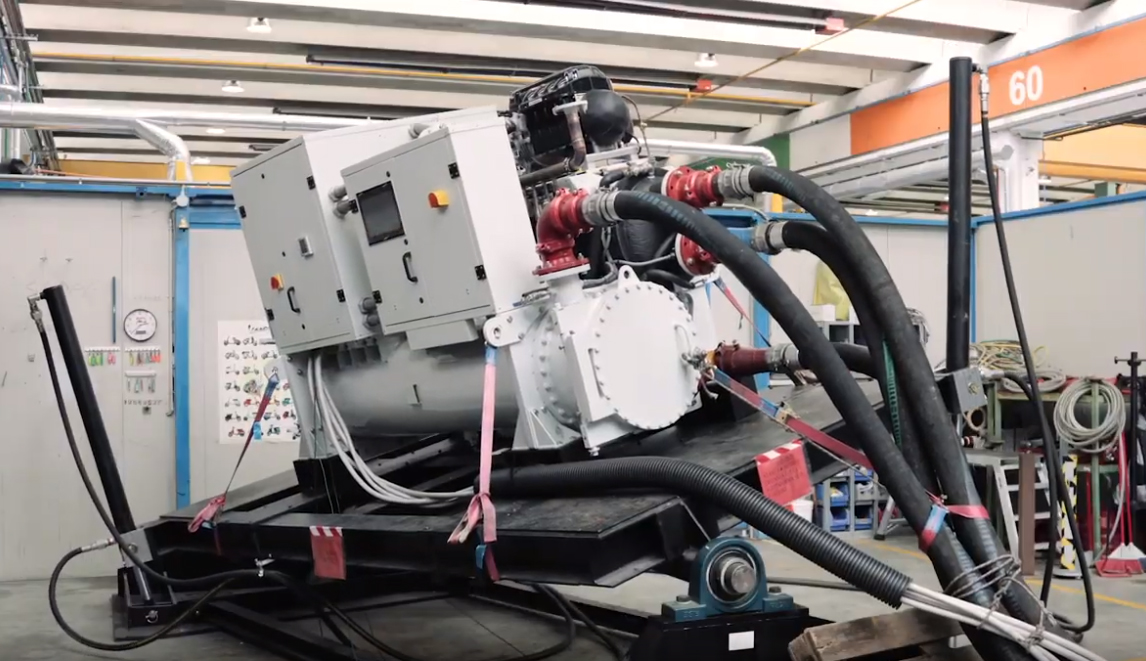 STATE-OF-THE-ART TESTING FACILITIES
Climaveneta, APAC's main supplier, recently commissioned new test facilities. This allows you to check in advance how effective the cooling equipment you ordered will be in your situation.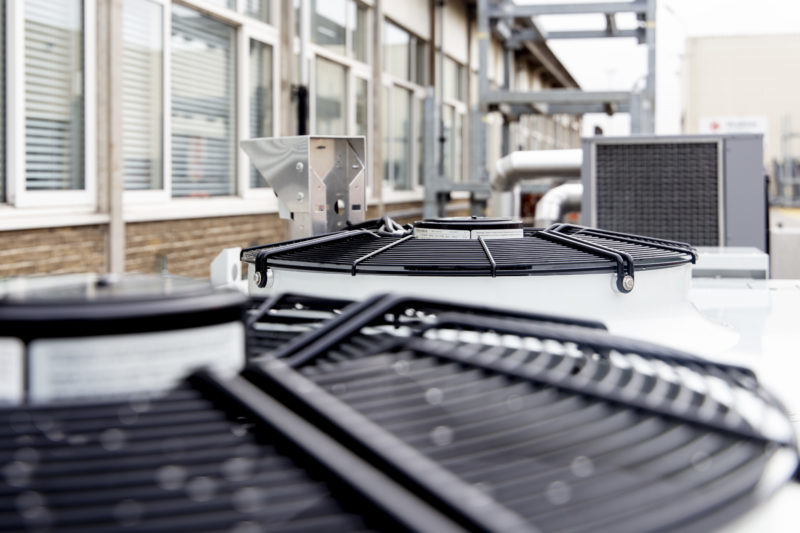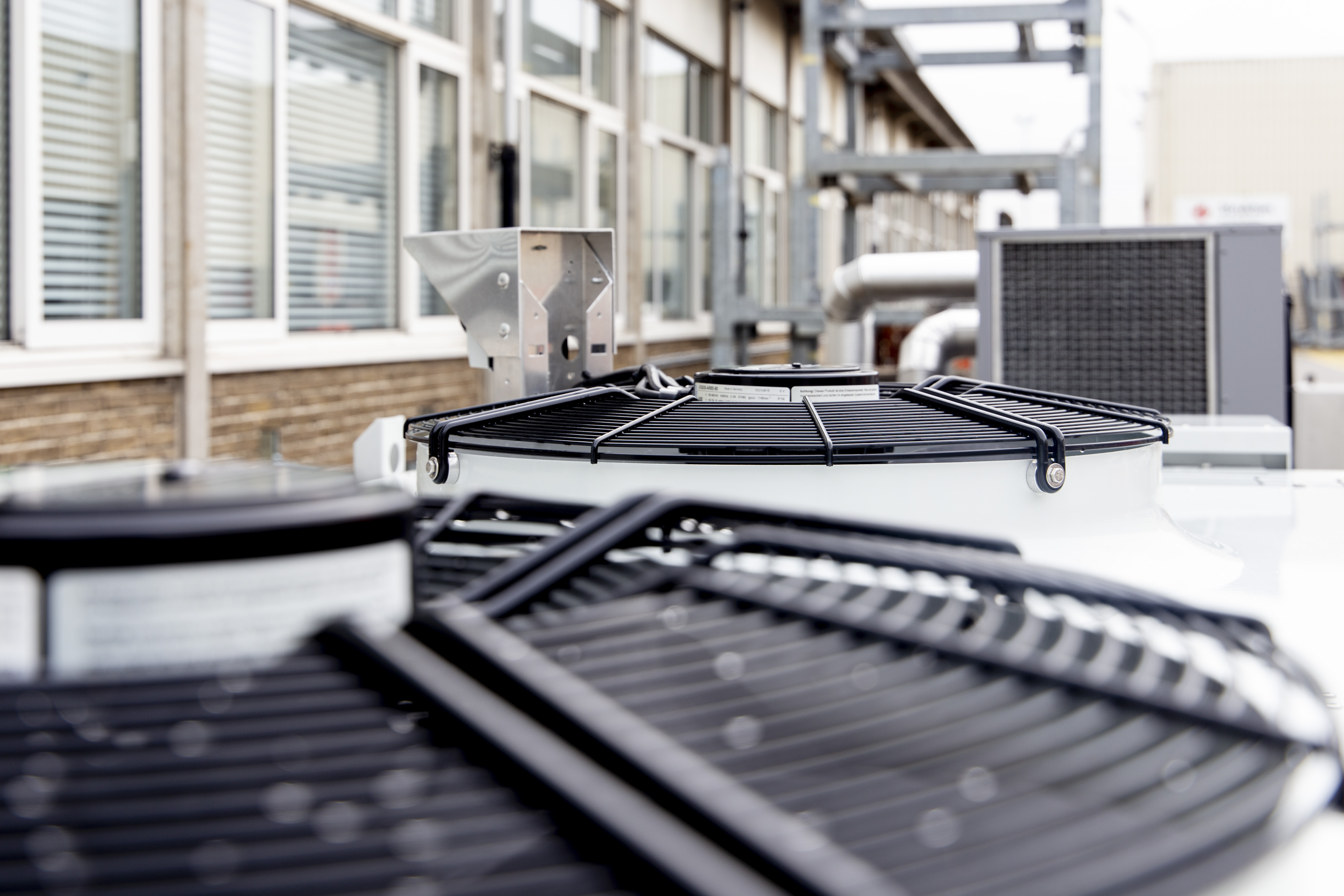 HIGHLIGHTED PROJECT
The headquarters of Strukton APAC helped in replacing the cooling of the server room. Thanks to cooling with outside air, the new installation, particularly energy efficient.